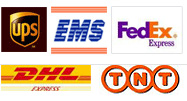 << Home << Eye Care Massage Oil Blend
Eye Care Massage Oil Blend
Eye Care Massage Oil Blend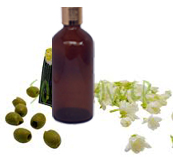 Specifications: 10ml/20ml
Ingredients: Lavender, sandalwood, rose, chamomile, etc.
Functions: To help the delicate skin around the eye absorb and retain moisture, prevent premature aging of skin, repair the micro-circulatory system, subside dark circles and swelling, make eyes to reproduce the charm.
The Crowd: Suitable for people with dark circles, eye bags, fine lines.
Use: After cleaning, take proper amount applied to eyes, then gently massage to absorption.
Note: Do the skin test, prohibit oral administration and avoid entering the eye.
Storage: Store in a cool dry place, keep airproof and away from light.