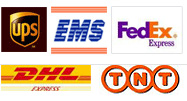 << Home << Eye Shadow Relieving Massage Oil Blend
Eye Shadow Relieving Massage Oil Blend
Eye Shadow Relieving Massage Oil Blend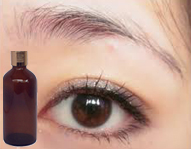 Specifications: 10ml/20ml
Ingredients: Rose, rosemary, lemon, geranium, lavender, etc.
Functions: Essential oils can rapidly activate the cell inert element, accelerate blood circulation, and powerfully fade pigment to reduce black eye symptoms, a good comfortable stretch wrinkles effect, make eyes clear and pleasant.
The Crowd: Those who stay up all night and who have frequent nightlife.
Use: After cleaning, take proper amount applied to eye, then gently massage from the inside out to absorption.
Note: Do the skin test, prohibit oral administration and avoid entering the eye.
Storage: Store in a cool dry place, keep airproof and away from light.