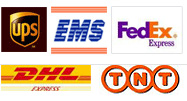 << Home << Facial Blood Vessel Improving Massage
Facial Blood Vessel Improving Massage
Facial Blood Vessel Improving Massage Oil Blend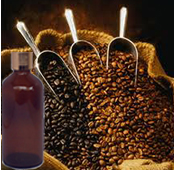 Specifications: 10ml/20ml
Ingredients: Chamomile, rose, lavender, neroli, cypress, etc.
Functions: to improve the facial blood vessels to dilate emblem, toxins, improve skin resistance, effectively repair damaged blood vessels, eliminate red blood wire and restore the skin healthy and moist.
Suitable For The Skin: Micrangium rupture, sensitive skin
Usage: Smear the proper amount to the skin after cleaning, gently massage until absorbed.
Storage: Store in a cool dry place, keep airproof and away from light.