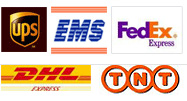 << Home << Hand And Foot Care Massage Oil Blend
Hand And Foot Care Massage Oil Blend
Hand And Foot Care Massage Oil Blend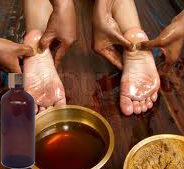 Specifications: 10ml/20ml
Ingredients: Lavender, tea tree, chamomile, jasmine, sandalwood, cypress, orange and so on.
Functions: Promote blood circulation antioxidant, anti-varicose veins, warm and cold, moist skin, preventing dry, to prevent frostbite, fatigue.
Suitable For The Skin: All kinds of skin types.
Use: After cleaning, take proper amount applied to feet or hands, then gently massage to absorption.
Note: Do the skin test, prohibit oral administration.
Storage: Store in a cool dry place, keep airproof and away from light.