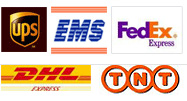 Olive Oil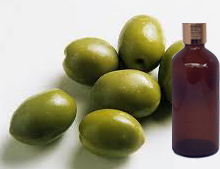 Product name: Olive Essential Oil
Synonyms: Oil of Olive
CAS NO.: 8001-25-0
Color: Clear Yellow Pale or Greenish Yellow
Odor: Characteristic odor and taste.
Solubility: Slightly soluble in Alcohol 96°, soluble in Chloroform and Ether. It is soluble in Water.
Specific Gravity at 25° C: 0.910 – 0.916 g/cm3
Acidity Index :< 1.0
Product Proposition: Rich in vitamins, minerals and essential fatty acids, protein.
Functions:
1. Rich of Vitamin A, E, K, deeply moisten skin
2. Vitamin S can moisturize dry skin, prevent skin wrinkles, protection and strengthen the elasticity of the skin,
3. Vitamin E restrain skin's aging.
4. Vitamin K can make skin full of natural elasticity.
5. Natural formula, no stimulation to the skin, no allergy and   suitable for dry skin, hair, hands feet.
Usage:
1. Skin care
2. Bath or after cleansing, apply evenly dry parts required.
3. Hair care
4. After shampoo, wet hair evenly coated lightly massage in about 1 minute, washed thoroughly with shampoo and wash with warm water.
5. Mask DIY
6. Infiltration mask to make your mask have better results.