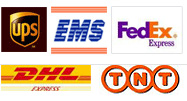 Pouch Relieving Massage Oil Blend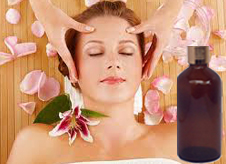 Ingredients: Rose, rosemary, geranium, lavender, clary sage and so on.
Functions: Specific formula can rapidly activate the cells and tissues, accelerate blood circulation, powerful reducing pigment, reduce the symptoms of swollen eyes, in addition to wrinkle lines, water bags break down excess fat, make you beautiful, pleasant eyes.
The Crowd: For people whose eyes with excess subcutaneous fat and moisture.
Use: After cleaning, take proper amount applied to eyes, then gently massage to absorption.
Note: Do the skin test, prohibit oral administration and avoid entering the eye.
Storage: Store in a cool dry place, keep airproof and away from light.