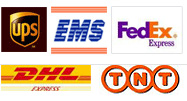 << Home << Rejuvenation Massage Oil Blend
Rejuvenation Massage Oil Blend
Rejuvenation Massage Oil Blend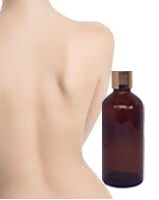 Specifications: 10ml/20ml
Ingredients: Lavender, lemon, orange blossom, rosemary and so on.
Functions: Inhibit and delay the formation of melanin, due to dilution on selenium, skin aging, hormonal imbalance and environmental degradation caused by spots and pigmentation on the various causes of freckles, chloasma, senile plaques and ultraviolet radiation the formation of spots with significant effects.
Suitable for the skin: Freckles, melasma and other skin pigmentation used.
Use: After cleaning, take proper amount applied to skin, then gently massage to absorption.
Note: Do the skin test, prohibit oral administration.
Storage: Store in a cool dry place, keep airproof and away from light.