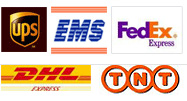 Scar Restore Massage Oil Blend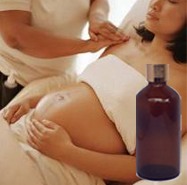 Specifications: 10ml/20ml
Ingredients: Lavender extract, aloe drink, coumaric alcohol, linseed oil, acid and sub-oleic acid, borneol, deep-sea shark fish, vitamins and so on.
Functions: For skin scars, burns and premature aging with good effect.
Suitable For The Skin: Burns, scars, surgical scars, and other acquired gangrene scar.
Use: After cleaning, take proper amount applied to the scar, then gently massage to absorption.
Note: Do the skin test, prohibit oral administration.
Storage: Store in a cool dry place, keep airproof and away from light.