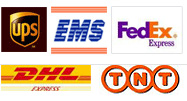 Sweet Almond Oil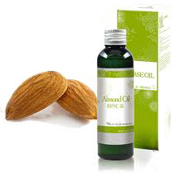 Product Name: Sweet Almond Carrier Oil
Appearance: Mobile Liquid
What is Sweet Almond Oil?
Sweet almond oil is obtained from the dried kernels of the almond tree and it is an excellent emollient (softening and soothing to the skin) and also helps the skin to balance its loss and absorption of moisture.
It is further a great moisturizer suitable for all skin types, helps relieve irritation, inflammation and itching, and is greatly lubricating and because it is not an overly fast penetrating oil, it is a good massage medium to use to help spread the oil and essential oil mixture, while still allowing you time to do a good massage before it is absorbed.
Description of Almond Oil:
A middle sized tree up to 8 meter in height, leaves simple, flowers white tinged with red, fruits velvety drupes about 3-6 cm long, separating into two valves, on maturity exposing the compressed stones having minute holes. The oil is sweet, cooling antispasmodic and used in hepatopathy, cough, ulcers etc.
Uses and Applications:
1. Sweet Almond oil is one of the most popular vegetable oils, which is also used in the form of carrier oil or base oil in Aromatherapy.
2. Sweet Almond oil is easily absorbable and serves as a great emollient, by lending a soft glowing beautiful touch to the skin.
3. It balances the moisture in the body. In case of loss of moisture, it helps to restore it.