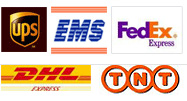 Tea Bush Essential Oil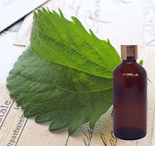 Specifications: 10ml/20ml
Suitable For The Skin: Oily, acne, peel powder skin.
Physical Functions: Cure acne, sinusitis, cystitis, genital itching, vaginal discharge and other.
Mental Effects: Fresh the spirit, clear head.
Use: After cleaning, take proper amount applied to skin, then gently massage to absorption.
Note: Do the skin test, prohibit oral administration.
Storage: Store in a cool dry place, keep airproof and away from light.