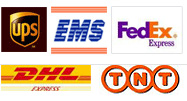 Weight Losing Massage Oil Blend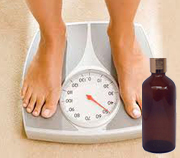 Specifications: 10ml/20ml
Ingredients: Juniper, cypress, geranium, grape oil, lavender, clary sage, rosemary, etc.
Functions: To catch into the blood circulation, break down subcutaneous fat so that fat release excess moisture and heat, diuretic, detoxifying, tighten the skin.
The Crowd: People with excessive accumulation of subcutaneous fat.
Usage: Smear right amount of the product on requires parts, massage to the body through the heat absorption.
Note: Do the skin test, prohibit oral administration, the epileptic and the pregnant with caution, and avoid the chest while used.
Storage: Store in a cool dry place, keep airproof and away from light.